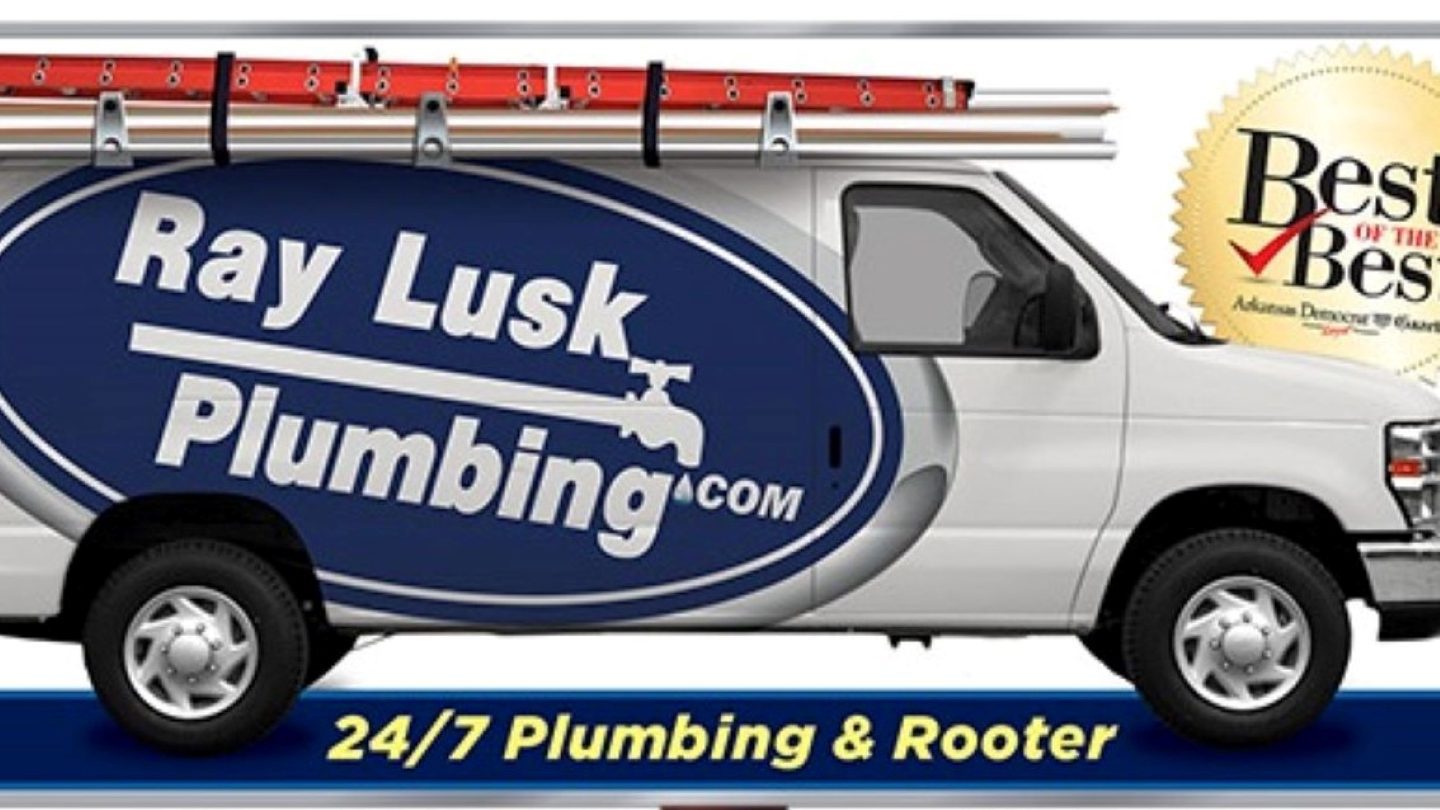 RAY LUSK PLUMBINGraylusk2019-09-16T15:49:45-05:00
Are you ready to get started with Ray Lusk Plumbing?
We are experienced in a wide range of plumbing solutions like leak detection, sewer line replacement, lawn sprinkler repair, hydrojetting & more!
Plumbing emergencies happen during the worst possible times. But don't worry, Ray Lusk Plumbers provide emergency plumbing through rain, snow or shine!
In order to repair or replace your sewer line or drain, we use modern techniques & eco-friendly products that get the job done safely & accurately.
Tankless water heaters are a safe and modern way to improve your home, save money & provide a constant supply of hot water.
The Ray Lusk team provides a variety of water heater services whether you need a repair, replacement or installation. We can fix all types of propane, electric, natural gas & tankless water heaters.
Our sewer camera & video inspection makes it easy to find the source of a leak & aptly fix it before it causes more damage. We use state-of-the-art technology to locate leaks!
Ray Lusk's licensed irrigators provide lawn sprinkler repair & offer a multitude of care services for your sprinkler system.
Our commercial plumbing services will keep your customers happy & continue to help your business grow.
Our bath & kitchen gallery remodelers will design & update your unique bath or kitchen–or both! Get in touch with us today to set up a free consultation.
RAY LUSK PLUMBING services all of Central Arkansas and Northwest Arkansas with 24/7 services available. No project is too big or too small for our team. 
View Financing Options from GreenSky 
Our experts are glad to help you figure out the scope of your service need.
Name*

First Last

Email*
Phone*
How can we help you?
CAPTCHA
Name

This field is for validation purposes and should be left unchanged.
I had them do three different jobs. They were completed quickly, professionally done. Very happy with them.
Excellent service, fast response and quality work done every time. Highly recommend Ray Lusk Plumbing. Six star service plus!
Central Arkansas
Northwest Arkansas
RELATED BLOG POSTS